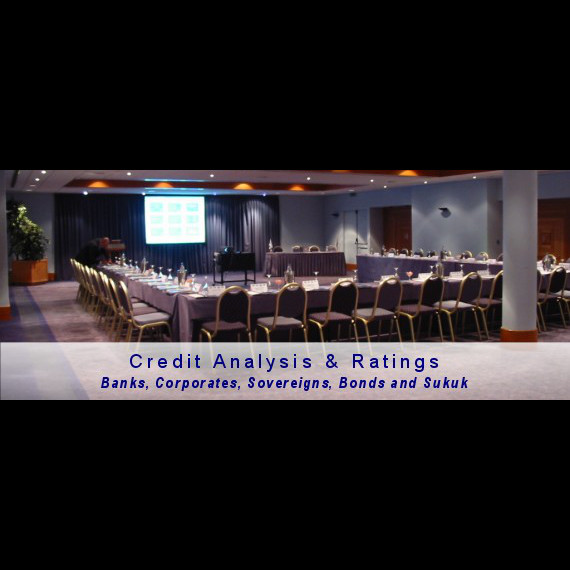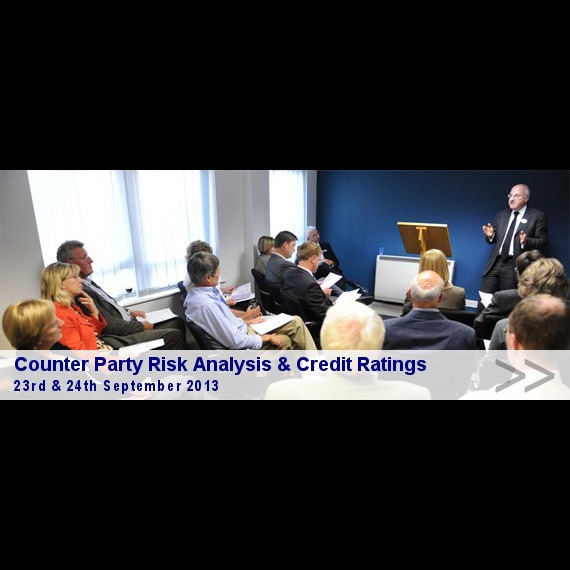 Latest News & Seminars
Capital Intelligence (CI) the international Credit Rating Agency will be holding the following Seminar / Workshop in Limassol, Cyprus:
Counter Party Risk Analysis & Credit Ratings - 23rd & 24th September 2013
Latest Reports
EU Registered
Capital Intelligence is registered as a credit rating agency in accordance with Regulation (EC) No. 1060/2009 of the European Parliament and of the Council on credit rating agencies.
Become a Member
Become a Member to activate a free, trial subscription and to have full access to the News Room.

Membership
Become a Subscriber
Purchase Capital Intelligence's range of Reports
Subscriptions